Spending too much money buying new uniforms, towels, or other textiles? We can help you save money by showing you an easy way to: reuse, recycle, and rehab garments, towels, uniforms, mats, nylon, polyester, and more!
For example, a car wash might use towels for wiping down clean cars repeatedly…and then when they fade, they might throw them out. Rather than throw out the old towels and spend more money on new ones, simply re-dye them for a new and refreshed look.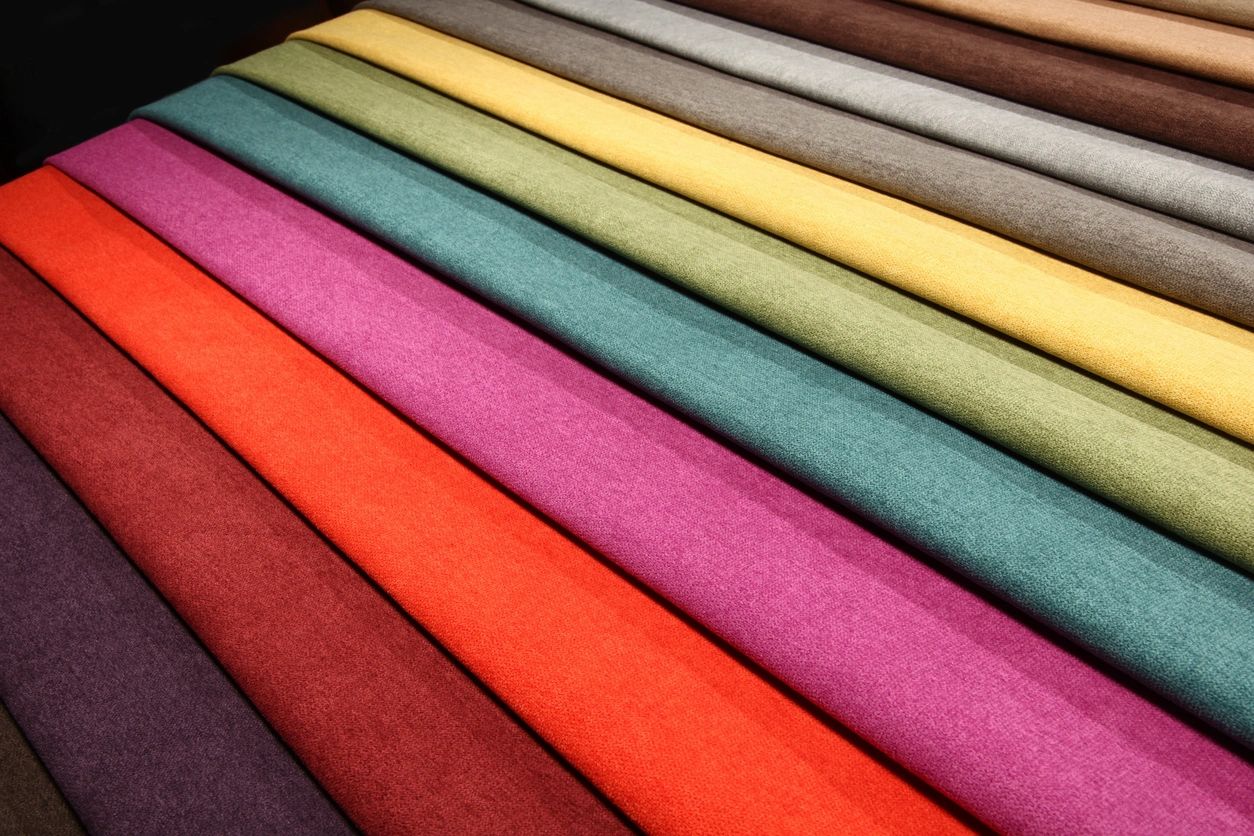 To start saving money, all you have to do is call us toll free at (800) 274-4393 and we'll discuss your needs and options.
We'll give you honest answers as to whether your textiles or other items can be reused or recycled by being re-dyed. We'll offer helpful suggestions depending on the end use of your items.
Then we'll usually ask you to send us a sample of the material, along with a sample of the color you want to achieve. Once we get those, we'll go to work matching the color from our extensive color library and we may even scale the process up in our small production machine to make sure it works.
Once complete, we'll send you your color match with a quote, procedures for dyeing, and possibly a sample. It's really that simple!
For many businesses and corporations concerned about saving on costs, a textile dye would probably be last on their list of things that could possibly help them reduce their annual expenses. Meanwhile, KeyColour has been providing high-quality textile dyes for both small businesses and large companies since its establishment in 1993.
Here is a list of some of our clients:
We are the trusted choice of major establishments and institutions for affordable, environmentally friendly dyeing and re-dyeing solutions. Our service spans across North America, Canada, and Puerto Rico.
If you would like to share your KeyColour experience add us on Facebook and post on our timeline and talk about how you were able to save by using KeyColour textile dyes! You could also follow us on Twitter and tweet your KeyColour story! We would love to hear from you!
---
To know more about how KeyColour textile dyes can help your business save on costs, call (602) 424-9990 or toll free 1-800-274-4393 today!